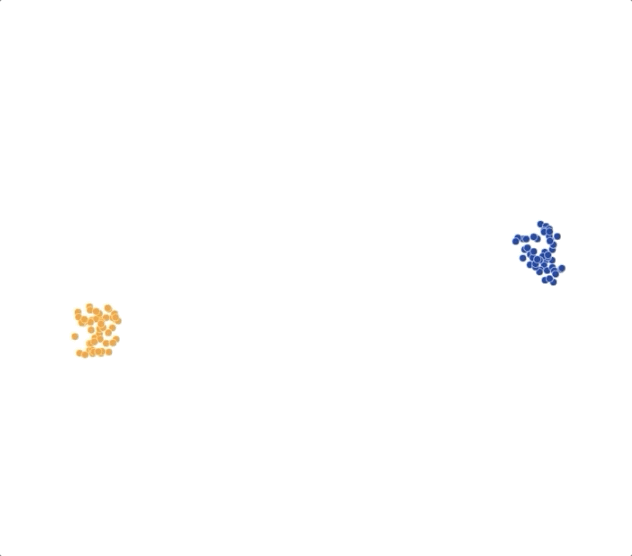 Making sense out of

the
data using machine learning
Evaluate consumer behaviour across acquisition lifecycle,
measure anomalies and detect fraud. Introducing all-in-one business solution for Advertisers, Insurances and Banks.
Use State of the art machine learning algorithms to deterministically detect advertising fraud using 3 simple tests.
Connect
& Visualize
Manage all your customer behaviours from one place. Effortlessly capture anomalies, build fraud science and save cost savings report.
Deterministic Deep Tech based 90-day single test to find presence of fraudulent advertising traffic
Integrate today with no SDK Implementation
Non Traditional Deterministic Test for Organic Hijacking
Non Traditional Deterministic Test for Bot Mixing.
Abnormal Behaviour Detection
Promote
& Grow
Uncover most sophisticated form of organic hijacking, bot traffic mixing, anomalous data behaviour and grow on good and worthy acquisition channels.
The Driving Force Behind
Intelligent CXO's.